Dumbarton's Rod Iron- Pink, part of the series of Dumbarton Oaks. Beautiful in the spring in particular; this is a park that surrounds a beautiful, majestic cemetery with a lot of history. Worth the trip if you are traveling to Washington DC.
Made in Italy
Cashmere Gauze light, extra soft open weave cashmere- totally luxurious.
Satin Silk 

a weighty charmeuse silk which absorbs colors reflecting with a shine.

Modal Silk soft and comfy, this material darkens a tiny bit the colors, but give you a hint of shimmer
Slow Fashion - quality control for each piece 
Hand rolled edges with small fringe on two sides
Size: 

55.12 x 70.86 in | 140 x 180 cm

Style: 

Over-sized rectangular scarf
Crafted In Italy
Available in;
Modal Silk
Material Code: MD 90% SE 10%
Cashmere Gauze
Material Code: WD 100%
Satin Silk
Material Code: SE 100% 
Regular price
$255.00 USD
Regular price
Sale price
$255.00 USD
Unit price
per
Sale
Sold out
View full details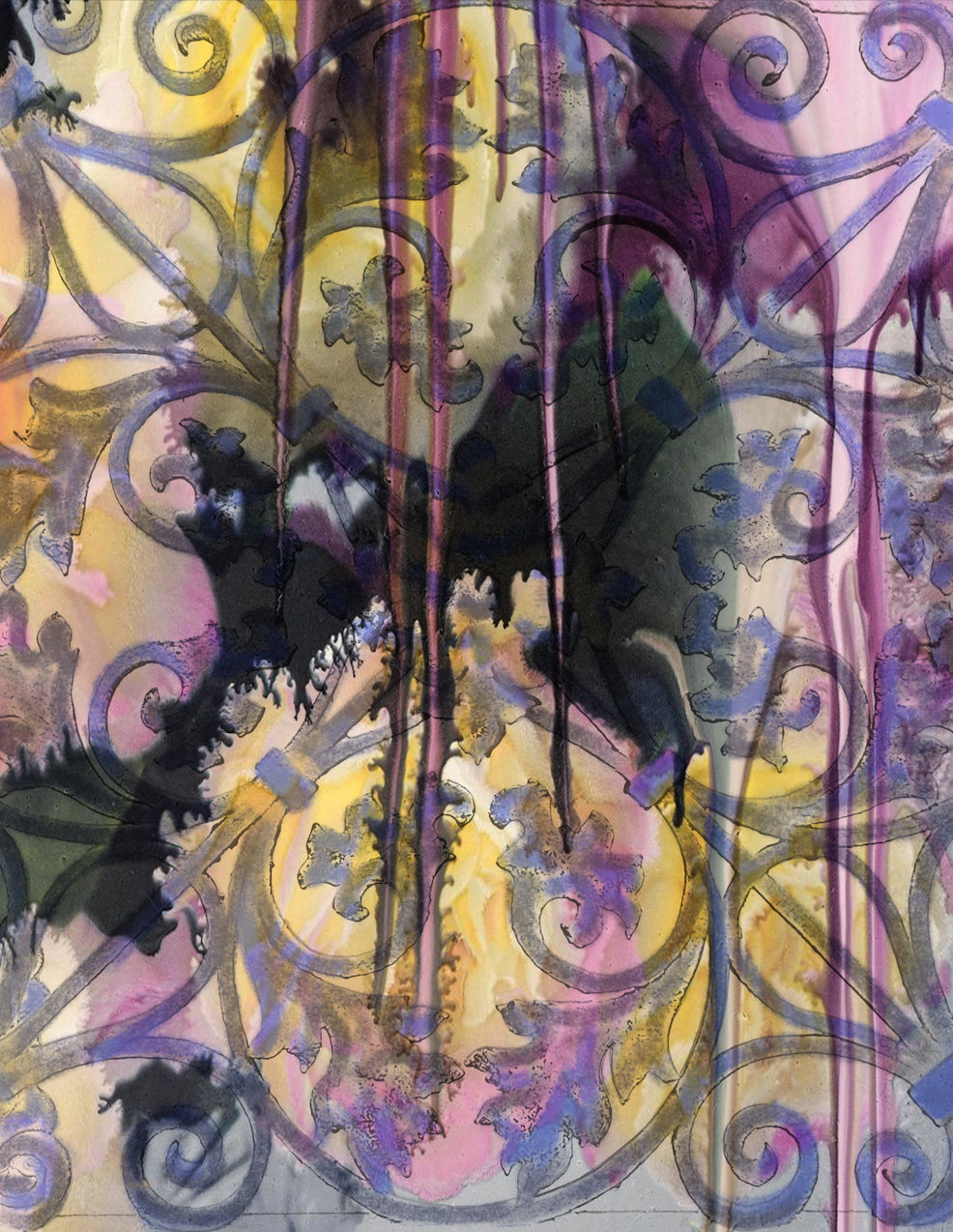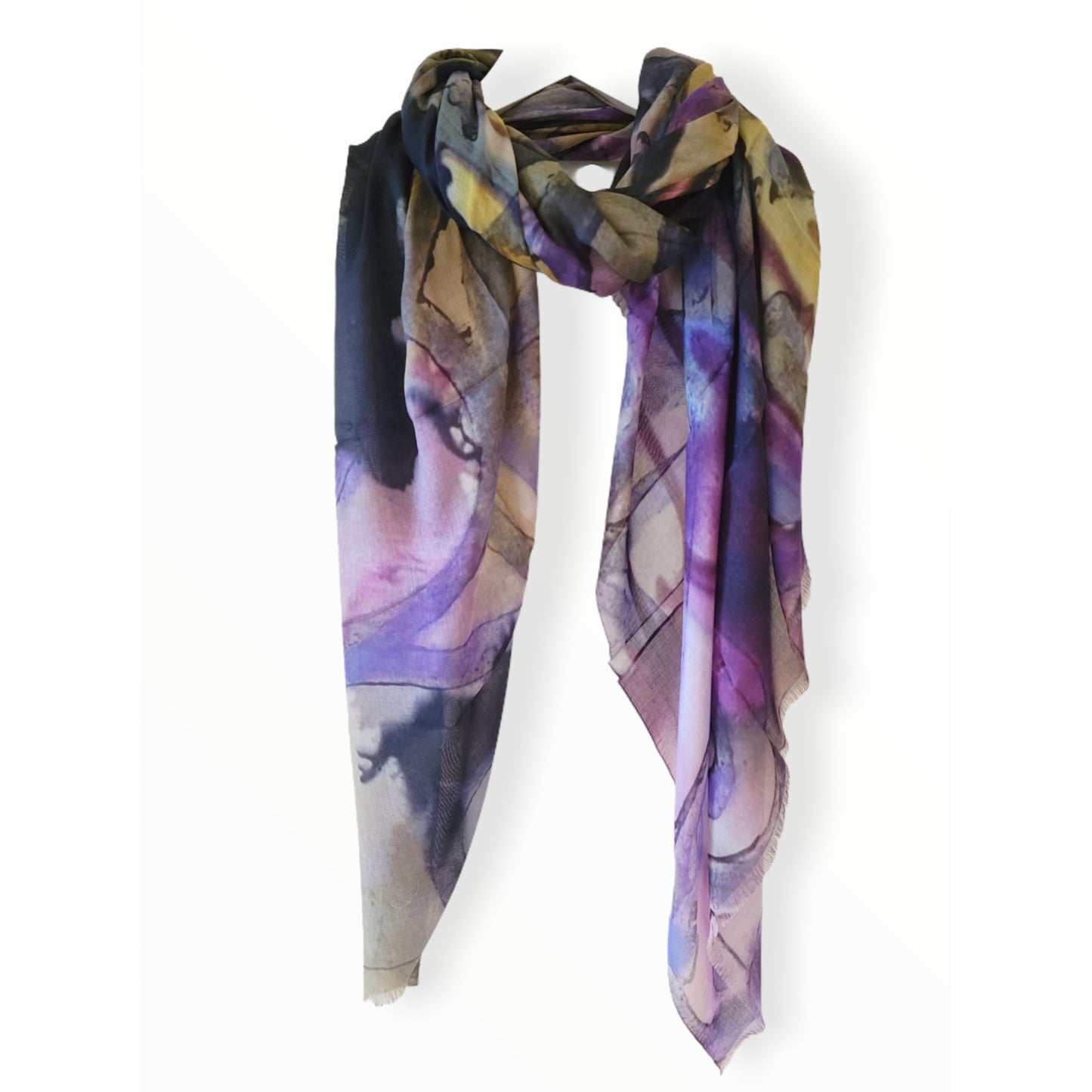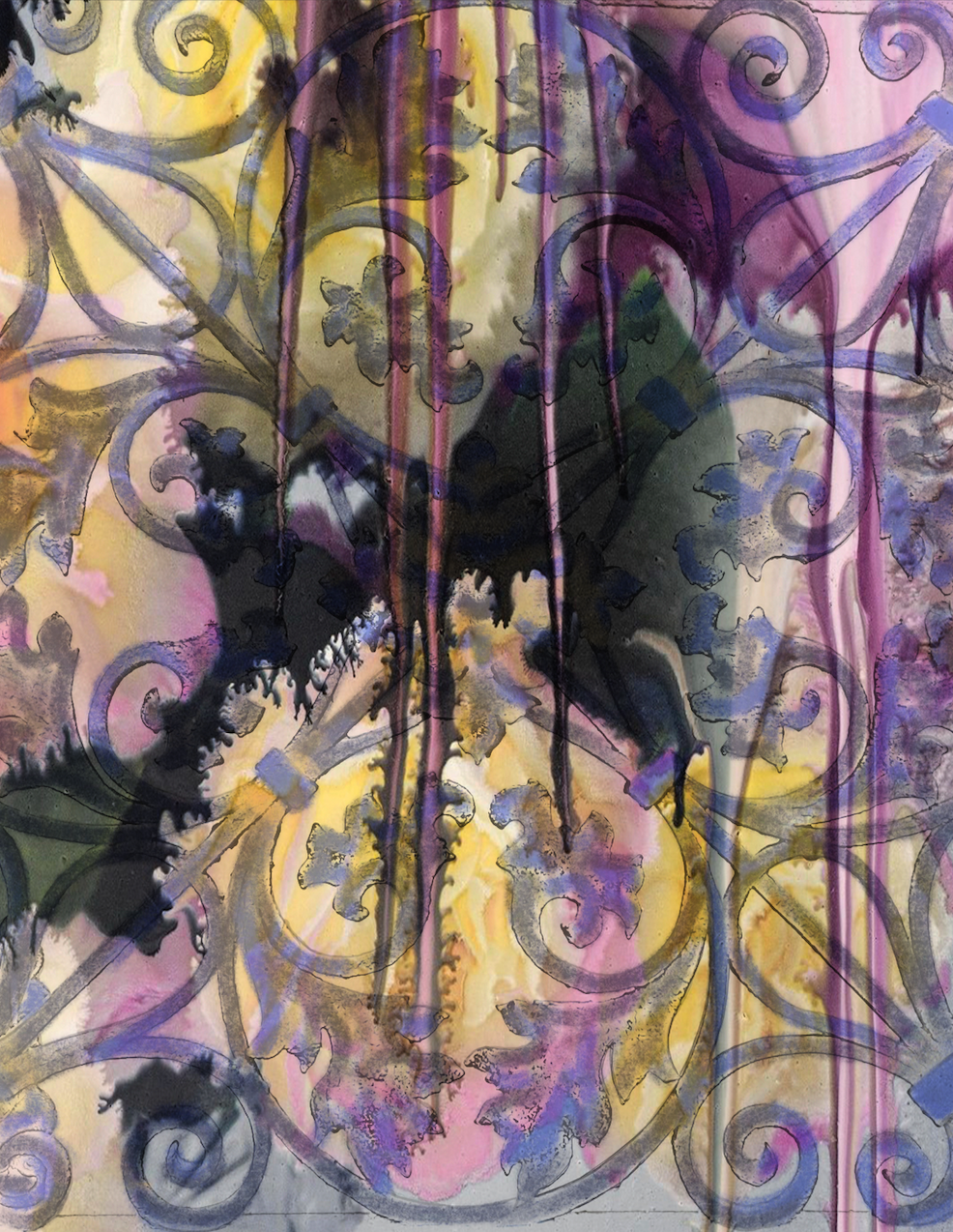 CRAFTED IN ITALY
We choose each specific design, its specific fabric. When creating a collection, we take into consideration the artwork, our clients, and the materials we offer. Our mission is to show and enhance the artwork offered by using fabrics that can do justice to the specific design. 
Modal Silk is a luxurious fiber and great for scarves. It is a lightweight, silky smooth, soft material that absorbs color and gives off a slight shimmer. Because of the material properties, you remain cool and can be used year-round. 

As Modal Silk is not too sheer, you can wrap it as a top, skirt, dress and in summer temperatures, wear nothing underneath it. It will drape and crease very little. Making it a great material for holiday travel.
Did anyone say Bahamas???
FAQ'S
How are your scarves designed?
Why is Modal Silk so soft?
How durable are the scarves?
What's the best way to wear it?
How does the package come?
Can I exchange it if I change my mind?