Be fashionable and on-trend with these Brown Leopards scarves! The classic animal spot design is eye-catching and unique, appearing at a mirrored angle on the brown and white print. Perfect for any season, these scarves are sure to become a staple in your wardrobe.
Spotted animals are always for all seasons.
Our mirrored brown and white Leopards are a classic. You can never have enough animal prints in your wardrobe. Spot the Leopards.

Made in Italy
Modal silk is a soft fabric with a hint of shimmer.
Crinkle Silk the creases give the design character and highlights the white in the design helping the other colors pop
Slow Fashion - quality control for each piece 
Hand finished edges with fringe
Size 

55.11'' x 70.86'' ( 140 x 180 cm )  
Made In Italy
Crinkle Silk
Material Code: CK-SE 100%
Size: 70 x 200 cm ( 27.56 x 78.74 in )
Style: Oblong rectangular scarf
Modal Silk
Material Code: MD 85% SE 15%
Size: 140 x 180 cm ( 55.12 x 70.86 in)
Style: Over-sized rectangular scarf
Regular price
$219.38 CAD
Regular price
Sale price
$219.38 CAD
Unit price
per
Sale
Sold out
View full details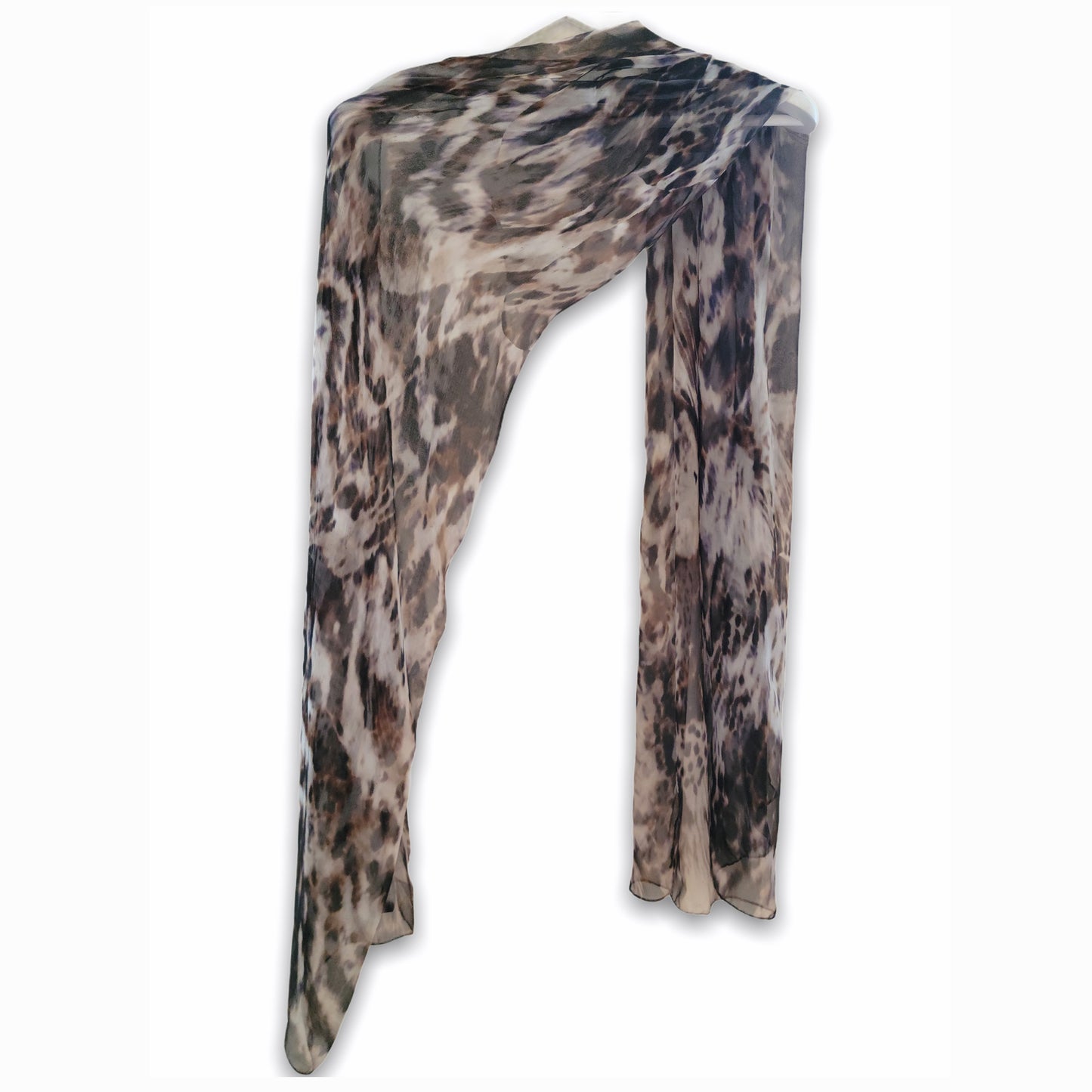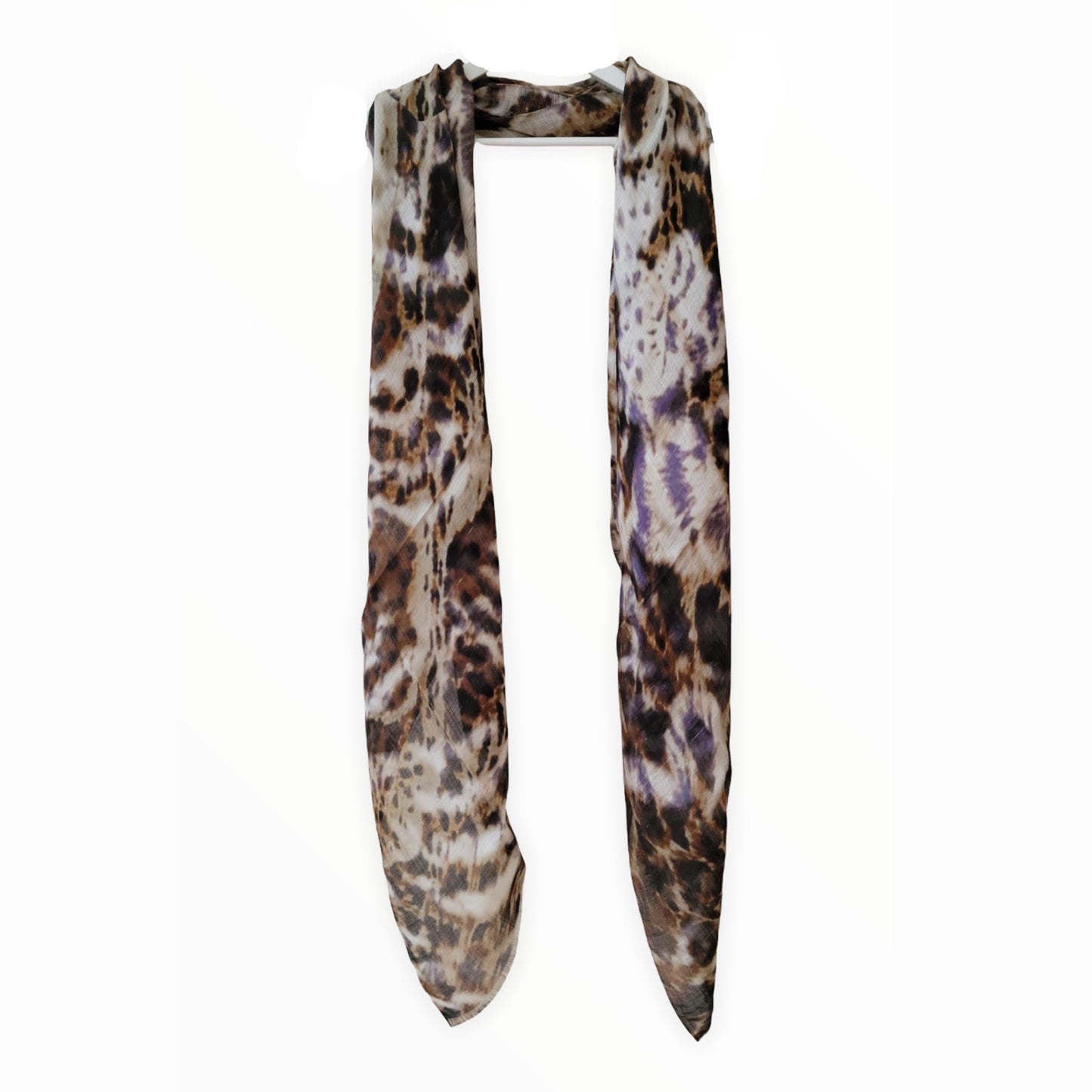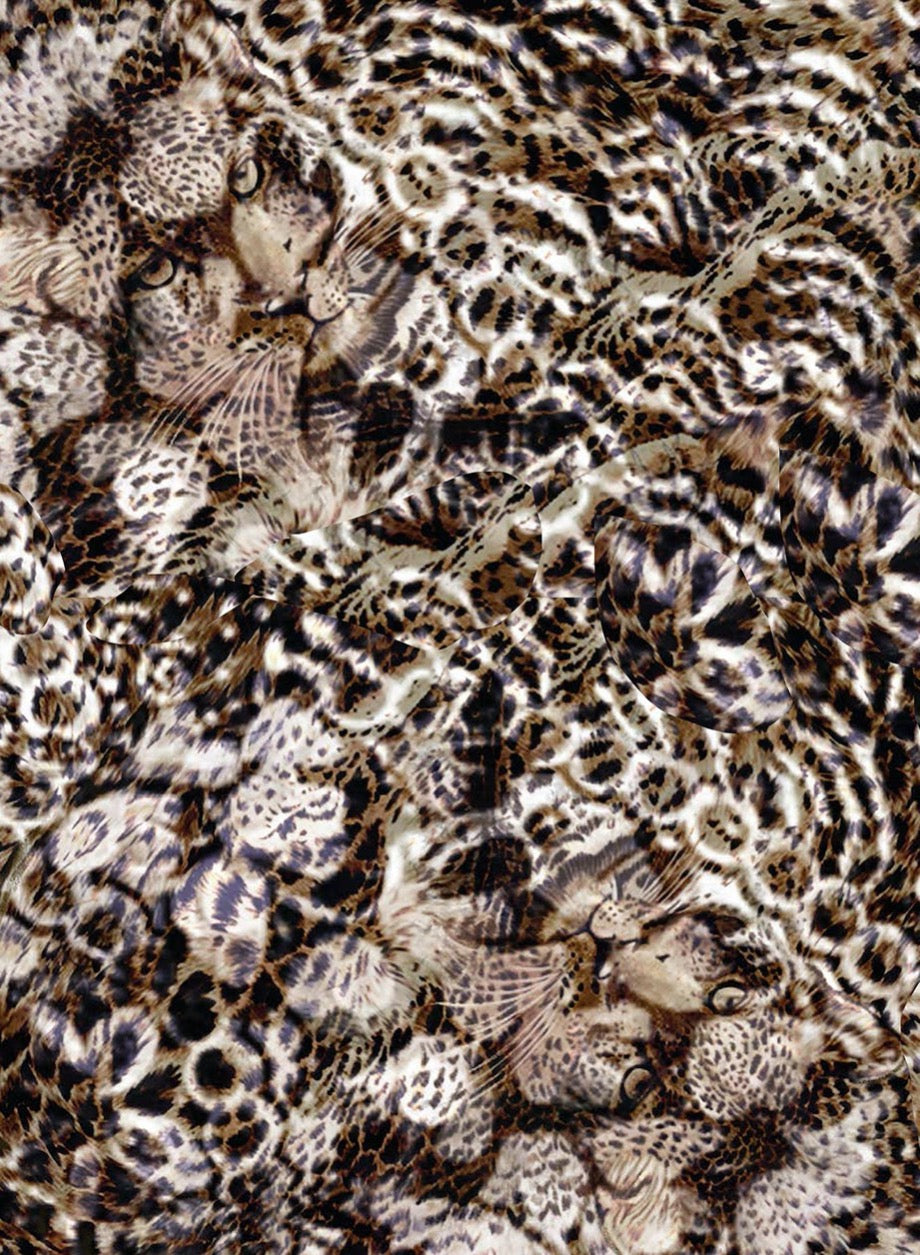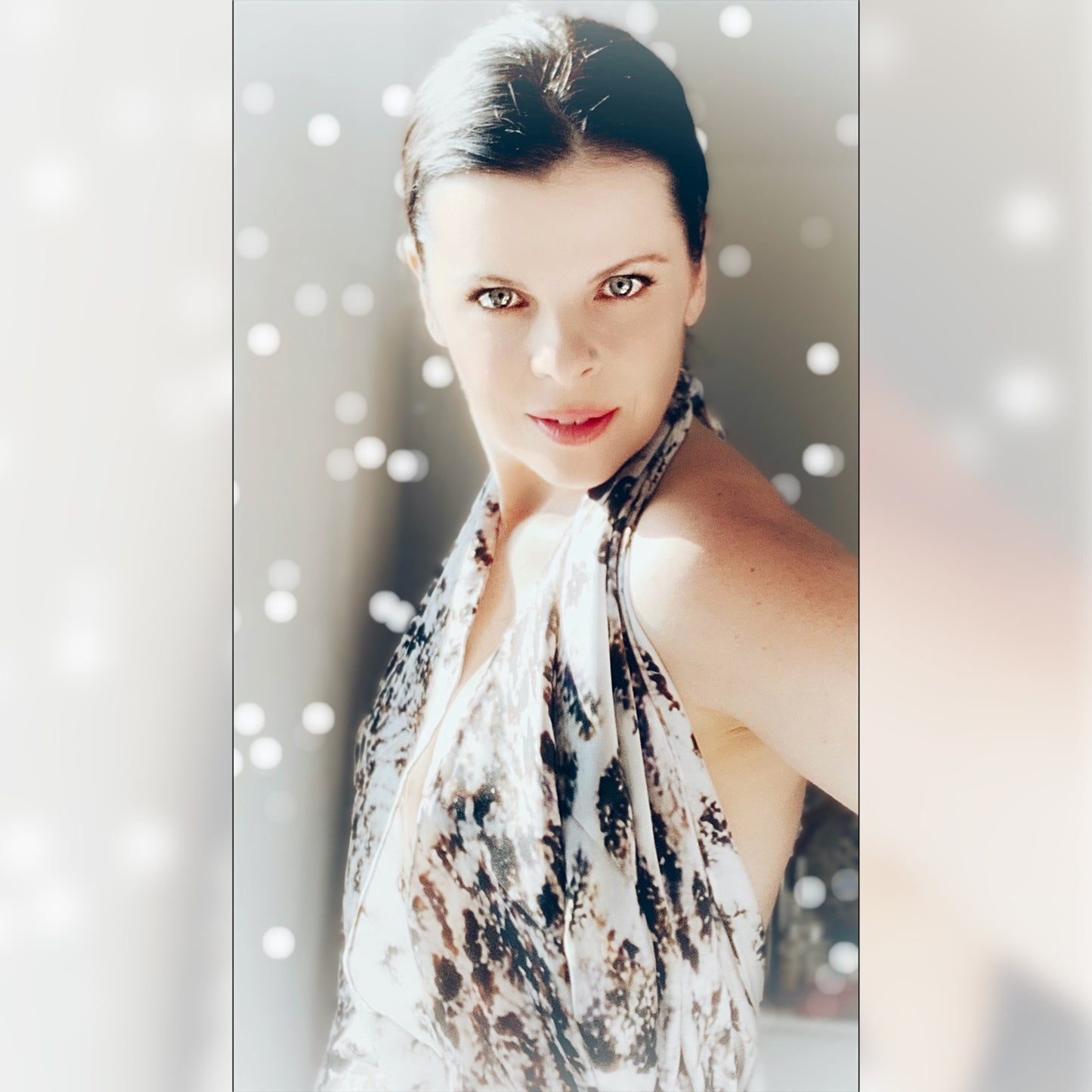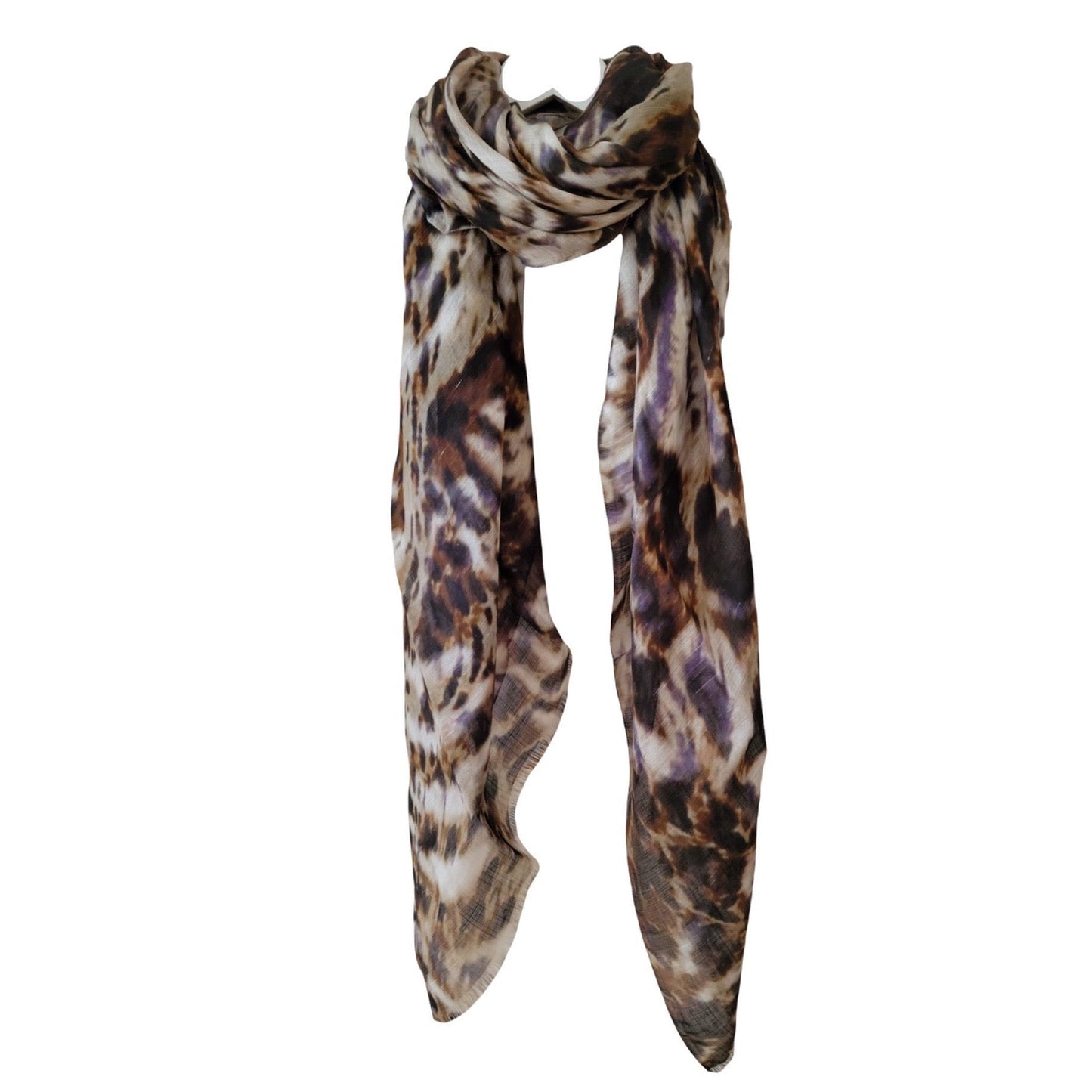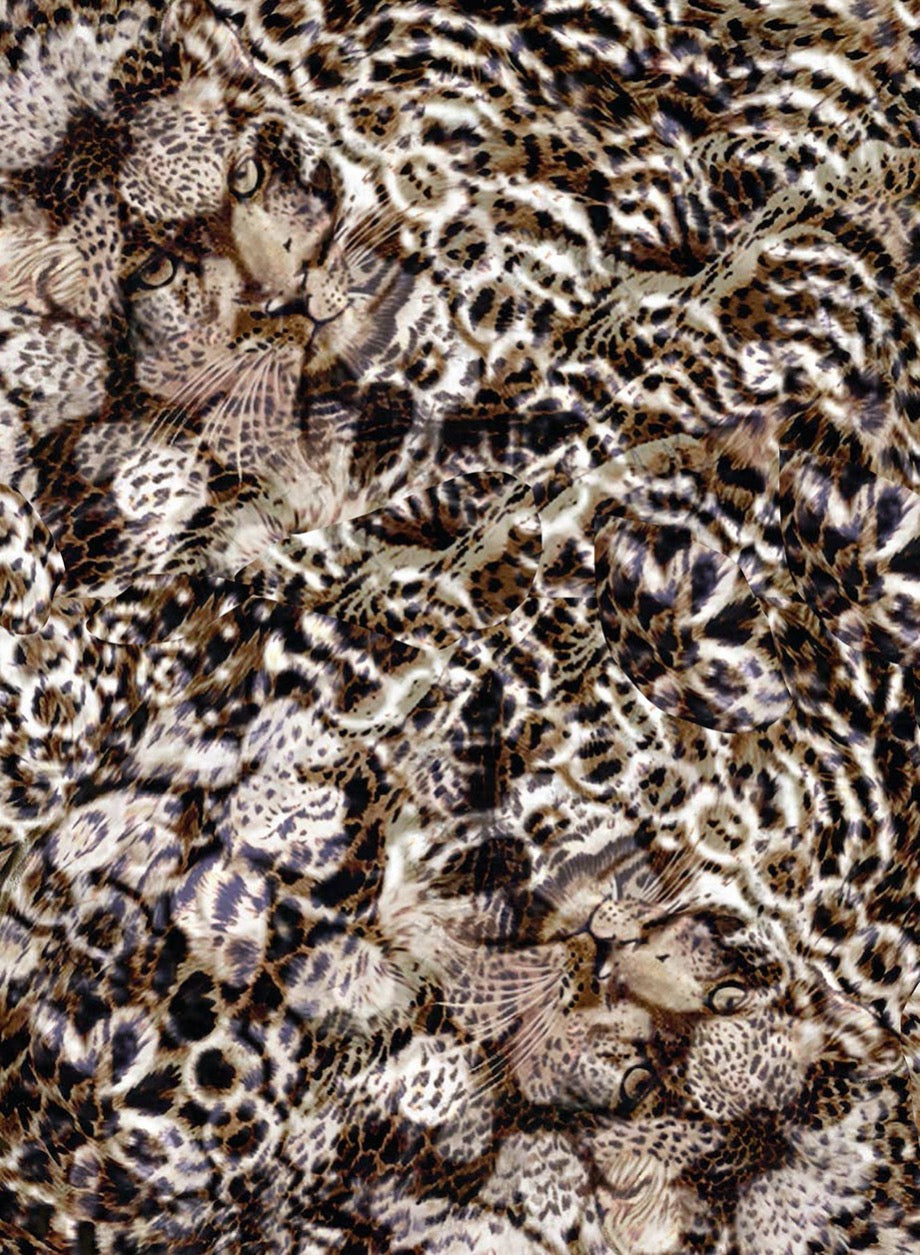 CRAFTED IN ITALY
We choose each specific design, its specific fabric. When creating a collection, we take into consideration the artwork, our clients, and the materials we offer. Our mission is to show and enhance the artwork offered by using fabrics that can do justice to the specific design. 
Crinkle silk or Crepon is a lightweight, almost transparent silk fabric with irregular folds that takes color very well. There is no reverse side usually, and it shows great depth and texture. 

Crinkle silk wraps and ties easily. You can make your scarf into a top, wrap it as a pareo, a sash or just elegantly drape it over your shoulders. Great use of our 70x200 cm oblong scarves can be used in a retro dramatic look...maybe channeling a little Audrey or Liz vibe.
FAQ'S
How are your scarves designed?
What gives Crinkle Silk its striation effect?
How durable are the scarves?
What's the best way to wear it?
How does the package come?
Can I exchange it if I change my mind?